Exploring the Secret Places When You Are In Pondicherry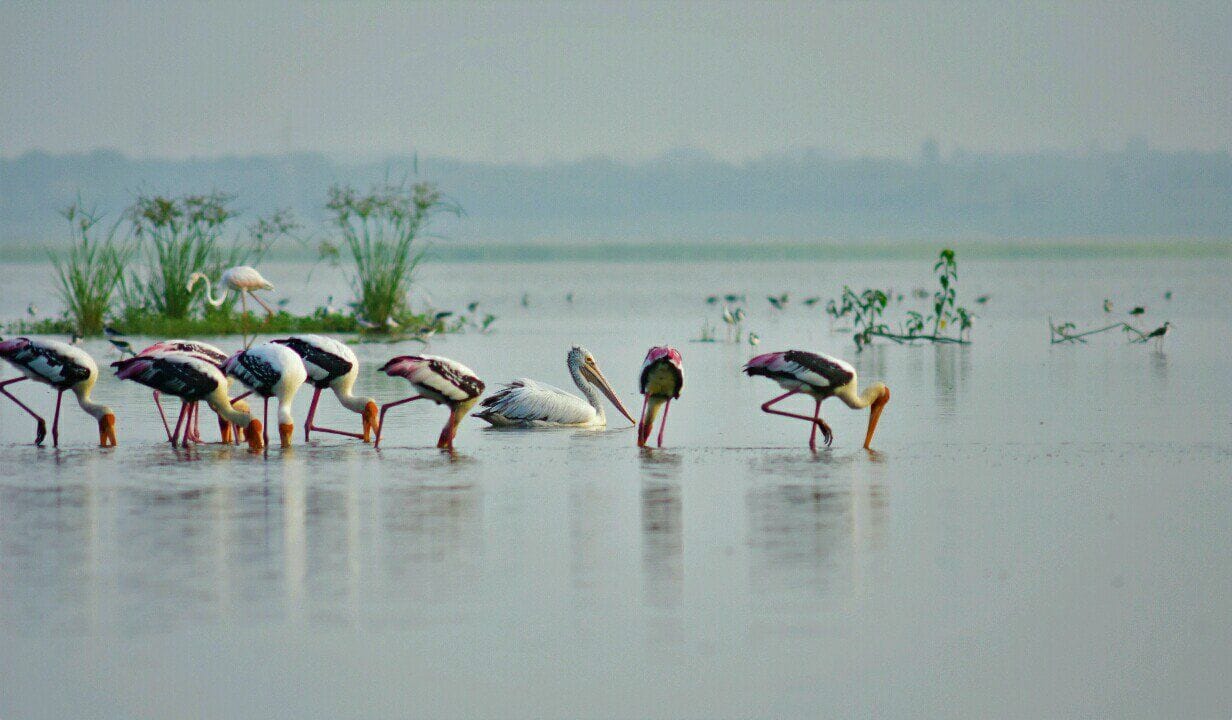 If you want to travel someplace full of beautiful beaches and vintage beauty within India, while also experiencing some part of a foreign culture, either with family or just to have some therapeutic "me time", then Pondicherry is the place for you.
And if you do visit Pondicherry, then here's a list of 4 quite secret places that you would definitely like to visit.
La Maison Rose –
this restaurant has a classic French architecture and gives a great dining experience if you love to dine in the lap of nature. This restaurant allows you to enjoy your evenings under a roof by cool mango trees and the serene beauty of the place is just speechless. Also, here's a tip, don't forget to try their lamb chops.
Auroville –
known as the city of Dawn, Auroville focuses on sustainable living and allows all the diverse men and women form around the world to live together in harmony. The surroundings of this place are engulfed with nature and an absolute beauty to behold.
Scuba Diving –
want to add a dose of adventure to your travel diaries? Pondicherry actually has a bit of something for all the tourists. You can go ahead and experience scuba diving in Pondicherry via a company called temple Adventures which actually allow you to take a dip in 20 different underwater locations. They are experts and very friendly people who also love to take your pictures while you enjoy the underwater world!
Ousteri Lake Bird Sanctuary –
this beautiful lake is blessed to be the home for many rare species of birds such as Pelicans, Flamingos, terns, cormorants and many more. It is also decorated with so many naturally growing lotuses that a boat ride through this lake is pure bliss. Not to mention, quite romantic!
Hotel SPDS, Cuddalore
No. 7, Nethaji Rd, Near SBI, Rajambal Nagar, Allpettai, Manjakuppam, Cuddalore, Tamil Nadu 607001
Available 24/7
Call/WhatsApp:   096297 49609